Savannah Parks & Recreation Sports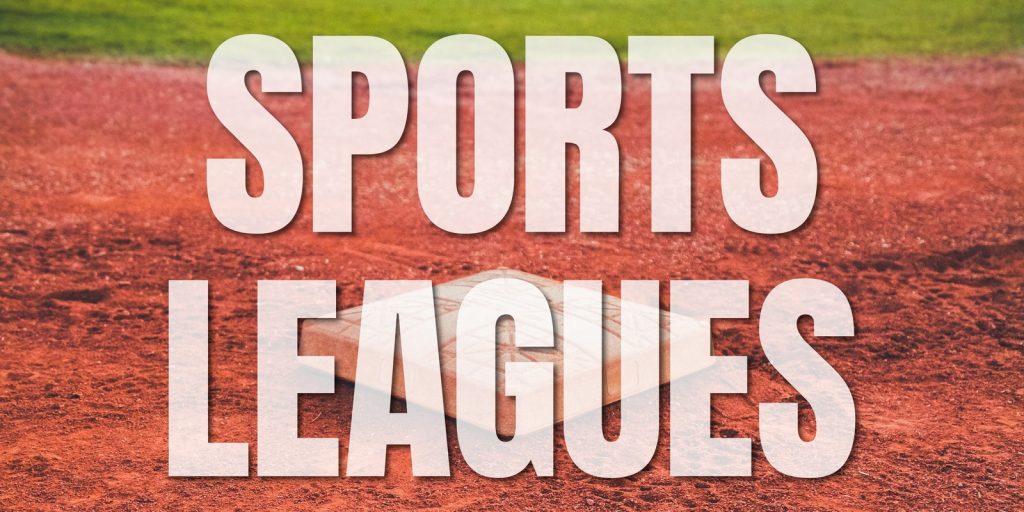 ---
Information about Savannah Parks & Recreation Sports will be posted here. You can also use the calendar to view a detailed listing of all upcoming events and registration deadlines. For more information about our sports leagues, contact Savannah Parks & Recreation at (731) 925-5595.
---
Due to the ongoing coronavirus pandemic, league events organized by the City of Savannah have been postponed indefinitely.
---
Use our interactive calendar to search for events, print them, or share them on social media.
The application deadline for Savannah Parks & Recreation Youth Football is August 25, 2020.