---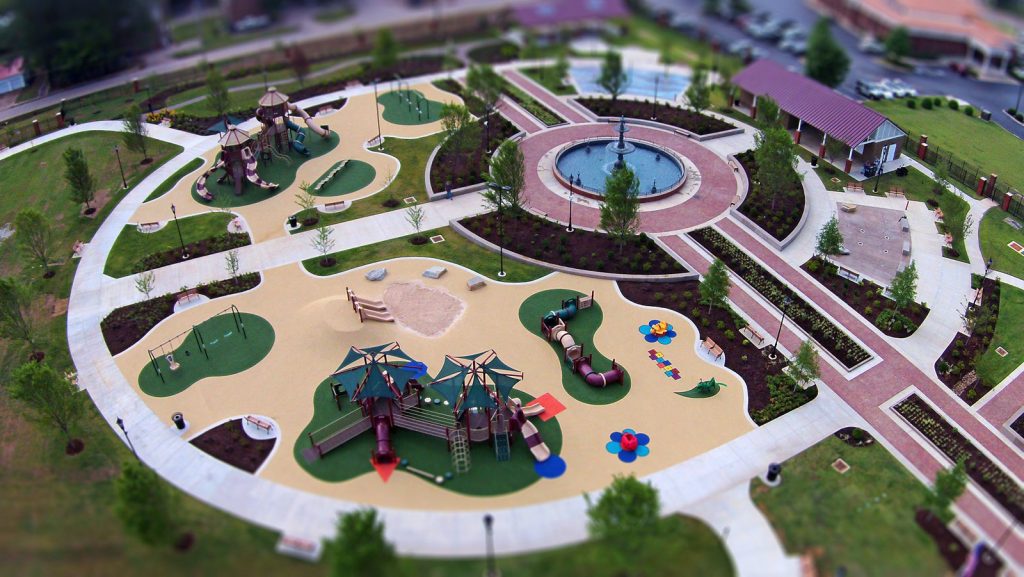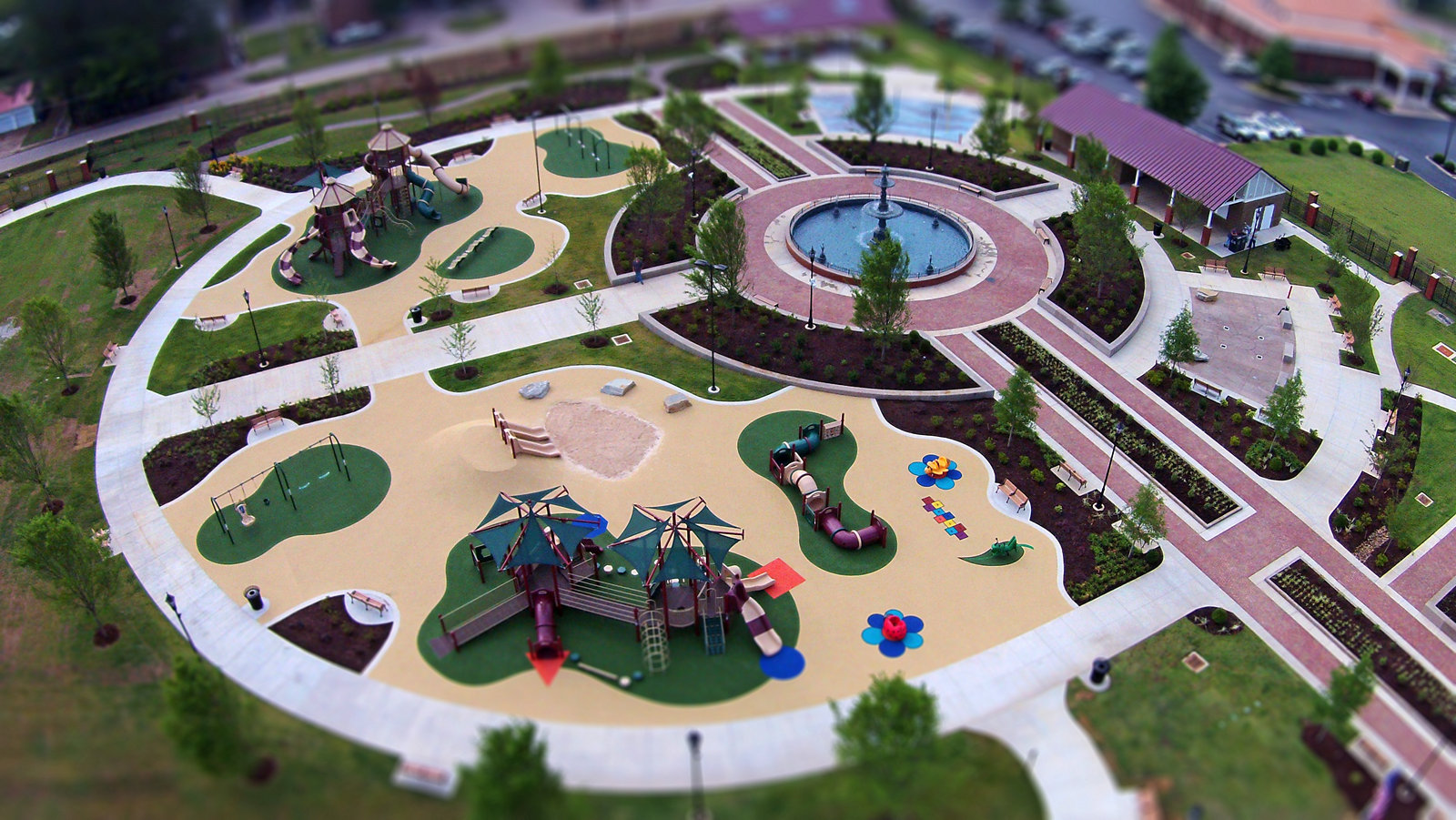 ---
Park Hours
Summer Park Hours of Operation
May 1 - October 31
Monday-Saturday
10:00 AM – 9:00 PM
Sunday
1:00 PM – 9:00 PM
Main gate opens daily at 6:30 AM for walkers
Winter Park Hours of Operation
November 1 – April 30
Monday-Saturday
10:00 AM – 7:00 PM
Sunday
1:00 PM – 7:00 PM
Main gate opens daily at 6:30 AM for walkers
Splash Pad Operation
Dates: Open seven (7) days a week beginning the first Saturday in May through the last Sunday in September.
Monday-Saturday
10:00 AM – 8:00 PM
Sunday
1:00 PM – 8:00 PM
Pavilion Reservations:
Allow two (2) hours for birthday parties/baby showers.
Allow 15 minutes between reservations for one group to get out before another group starts.
Church/School groups and family reunions can have longer if needed.
School groups can get to the park earlier than 10:00 AM Monday-Friday, if needed, but NOT on weekends.
We REQUIRE two (2) business days in advance for pavilion reservations.
Each group is required to clean the pavilion area prior to departure.
Special events must call the Savannah Parks & Recreation Director at (731) 925-5595 for scheduling approval.
---
Amenities
Located at 200 Tennessee Street, Savannah, TN
Officially opened in June 2014
5 acres
2 Splash Pads
2 Playgrounds (ages 5 & under and 12 & under)
Pavilions
Walking Trail
24-hour surveillance system
Restrooms
Fitness Zone
Focal point is a 20-foot tall fountain
---
---
Park Regulations:
No alcoholic beverages.
No tobacco products.
No pets.
No skateboards, bicycles, scooters or roller blades.
Children under the age of 12 years old must be accompanied by a parent or guardian.
No abusive and/or vulgar language allowed.