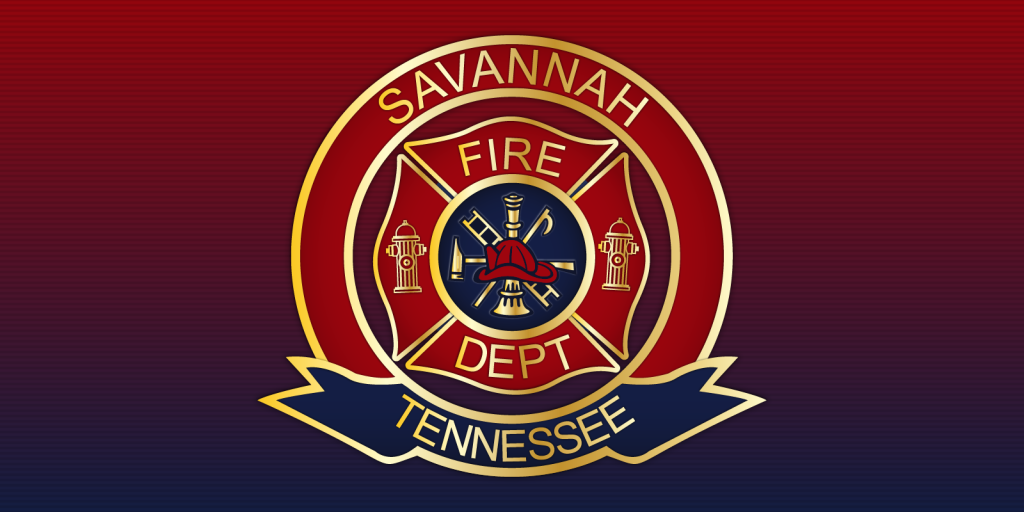 Follow Savannah Fire Department on Facebook
---
ABOUT US
The Savannah Fire Department operates under the supervision of Chief Steve Hughes. The department is made up of 10 career firefighters of which 9 work on a 48/96hr rotating shift and 1 Captain who serves as our Fire Marshal/Investigator who works a traditional Monday through Friday business day position. The department also has 18 associate firefighters that are employed on a permanent part-time basis.
MISSION STATEMENT
To provide the best protection and service possible to our community.
CONTACT US
If you need to speak with a firefighter about any questions regarding fire prevention or safety please feel free to contact us.
FIRE PREVENTION AND COMMUNITY OUTREACH
The Savannah Fire Department has an active fire prevention and community outreach program that includes fire prevention and safety education at our local schools and public events, fire preplans of all local commercial businesses, and we also participate in Get Alarmed, TN! which is a grant-funded fire safety education and smoke alarm installation program administered by the State Fire Marshal's Office that allows the department to install smoke alarms free of charge in residences inside the city limits of Savannah.
EMERGENCY- 911 PROGRAM
The City receives 911 service from the Hardin County 911 system. The system is a cooperative effort between Hardin County, the City of Savannah and all of the emergency responders within the county.
A board consisting of a Chairman and eight other members dictate operating policies to E-911. The board typically meets on a quarterly basis.