---
Arts in City Hall
February 2020 Featured Artist
Kyra Sledge & Edyn Sledge
Monday, March 2, 2020 – March 31, 2020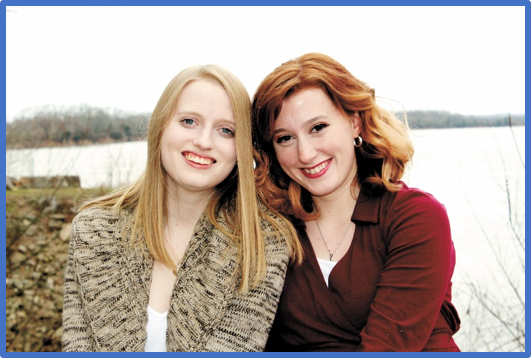 Shiloh Pieced & Present was birthed as the collaborative effort of Tonni Shirley and her daughters, Kyra Sledge and Edyn Sledge, during their home-schooling years. Its launch became part of their curriculum and life experiences.
Over the years, skills in every medium were experimented with and each developed a specialized passion. Collectively, a unique product was developed that encompasses watercolor paint, embroidery, fabric, beading and more.
Although the young ladies are now graduated, the trio decided to continue their business and are actively expanding the artistic products in their arsenal.
The creative journey can be followed on the walls in the rotunda at City Hall. Tonni is a seamstress, so naturally the early pieces were simply art framed in fabric. As skills developed, the images were actually painted on the fabric. The newest additions include embellishments in bead and embroidery.
As a nail technician, Edyn has now taken her art to miniaturized hand-painted versions on fingernails.
Also featured is the highly creative digital art of Kyra. She has developed entire worlds for her creatures, with names and distinct story lines. The beloved Bumbie is a chubby deer-like creature featured in humorous situations on her Instagram (@rageingstormz).
Kyra is also an accomplished knitter and has developed a plush toy version of Bumbie and several other of her characters.
---
---