---
Arts in City Hall
January 2020 Featured Artist
Patty Simon
Monday, January 6, 2020 – January 31, 2020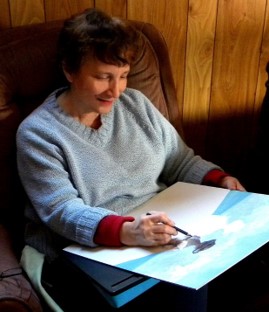 Patty Simon is the featured showcase artist for the month of January 2020 at City Hall.
Art has always been my passion. I focused on art in high school and then attended Memphis College of Art for a year and a half. Over the years I have participated in many colored pencil workshops, won numerous local and national awards and am currently a member of the Colored Pencil Society of America's Memphis chapter. You can see the national organization's web site at www.cpsa.org.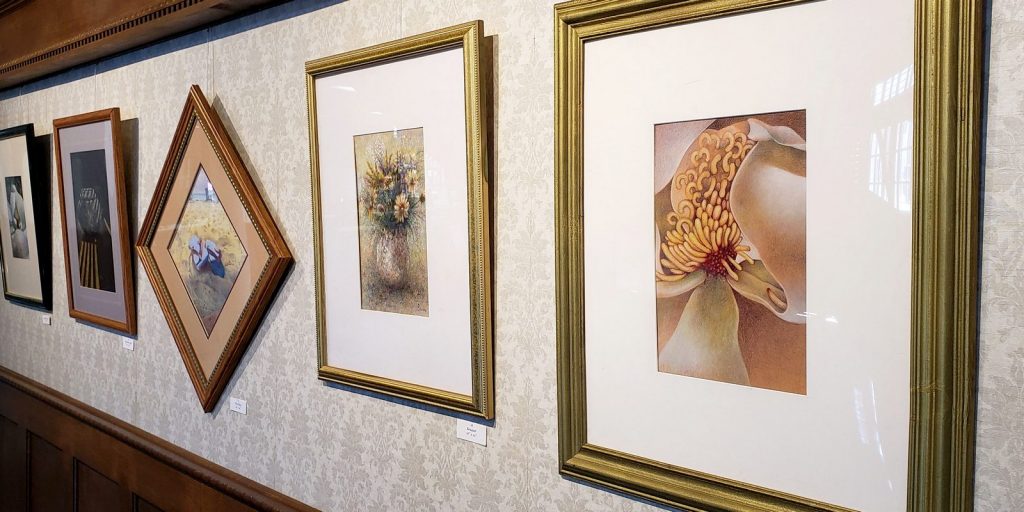 I continue to endeavor to perfect my craft. Of all media available, I have found that colored pencil suits me better than any other. My work tends to have much detail and I love the way the pencils allow me to include many subtleties of color, texture, tone, and value. Subject matter varies with whatever I find exciting.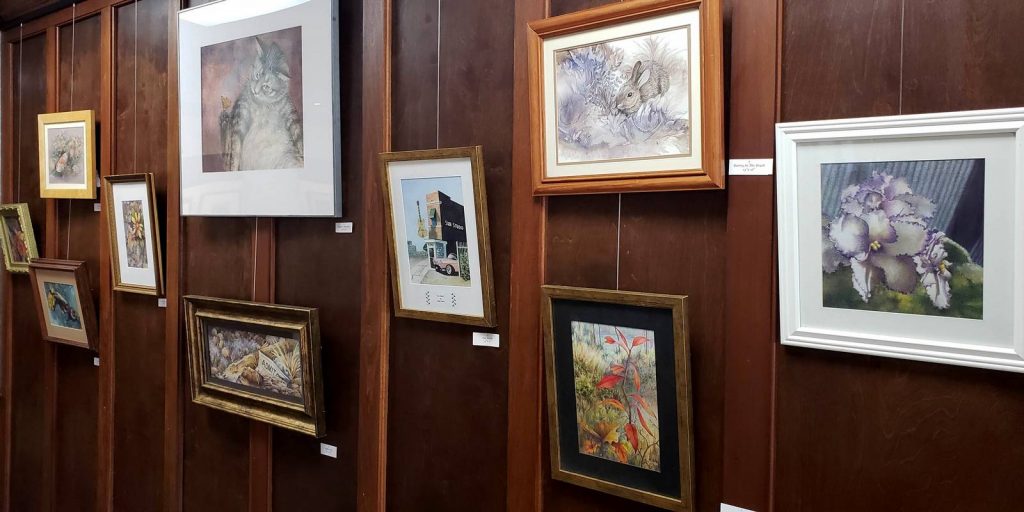 Concerning the previously mentioned awards, as an example,"Parrot Tulips", a mixed media piece consisting of india ink, watercolor and colored pencil, won the "Friends of Colored Pencil Award No. 1" at the Colored Pencil Society of America's 2005 Explore This! exhibition in Brea, California. It was also included in the August/September, 2005 issue of International Artist magazine.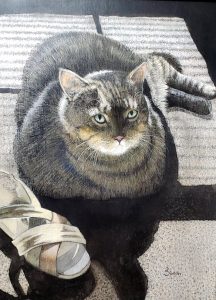 In May of 2017, I moved to Hornsby, Tennessee and have set up a permanent studio to continue creating with colored pencil. Since then I have joined the Middleton Art League and the Hardeman County Arts Council. Through them, I have enjoyed working, exhibiting and getting to know other artists in this area.
---
---