---
Arts in City Hall
August Featured Artist
Tonia Blackwelder
Monday, July 1, 2019 – August 1, 2019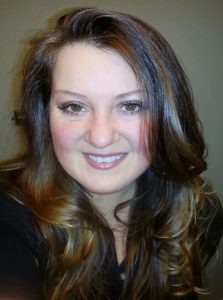 Tonia Blackwelder is the featured showcase artist for the month of August 2019 at City Hall.
I have always been interested in the arts. I came from a very musical family, so my interest in music/singing came naturally to me.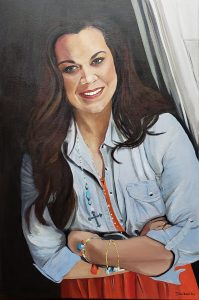 For as long as I can remember I have been interested in artwork, but I didn't know of anyone who painted. Some of my first memories are of being at my grandmothers house looking through the huge family Bible that sat on her coffee table. It was full of illustrated stories that were photographs of actual famous oil paintings. I loved those paintings and was in awe of how a person could have created them. Over the years I have purchased painting supplies wanting to learn to paint but eventually ended up giving that away feeling like I would never learn. The best way I know how to explain how I began painting is that sometimes life brings you to a place where you have to reflect on your purpose and in 2017 I found myself in an empty place, searching. All I know is that it feels like it found me, instead of me finding it. One day I just tried. Most of the time I don't know how to start a painting, I start out slow and just allow it to flow and somehow it comes together. I am thankful the Lord gave me a way to find peace when I needed it most.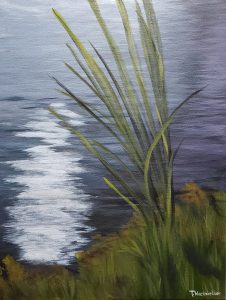 ---
---