---
Arts in City Hall
April Featured Artists
Bonnie Young
Monday, April 8, 2019 – April 28, 2019
Bonnie Young was born and raised in the West Memphis/Memphis, TN area. At the age of 17, she left Memphis with her paternal grandparents who came to Hardin County to retire in the Old Union Church area.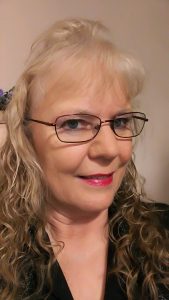 Bonnie took art classes in 10th and 11th grade in West Memphis, AR., and graduated from Hardin County High School in 1976.
Always drawing and sketching from the time she was a preschooler, Bonnie took up the brushes officially around 1983. Mostly self-taught, she sat under Emmett Morgan at Savannah Art Guild classes. Bonnie says the Art Guild helped to take off some rough edges. She also taught a class there herself. She is now semi-retired from fiberglass repair.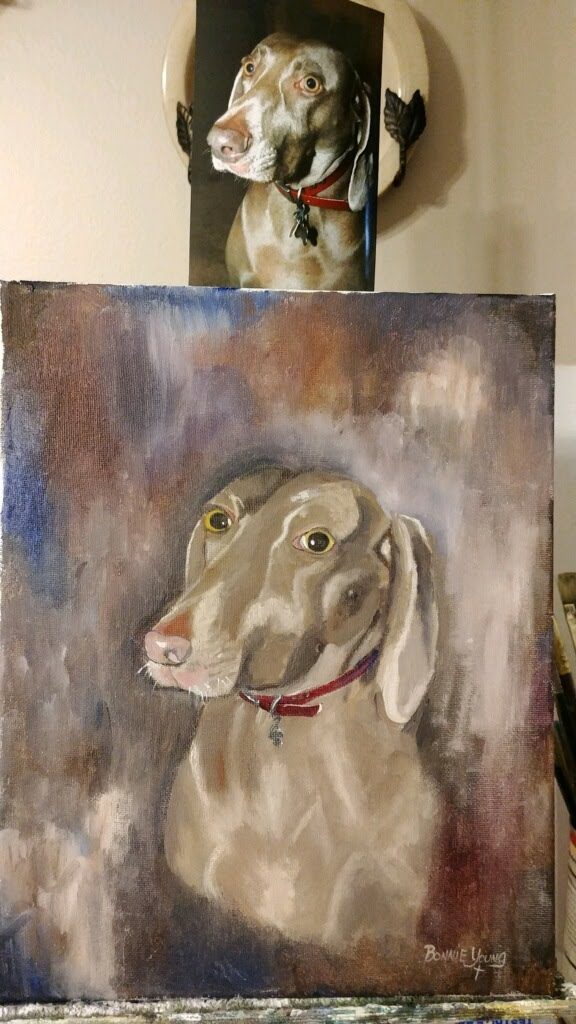 Bonnie paints with oil and acrylics with acrylic her favorite medium. She has shown her work before with the Art Guild. She was excited to say that she has sold some works recently.
Bonnie says this of her art, "I want people to enjoy what they see, and let it be an escape for them if only for a few moments".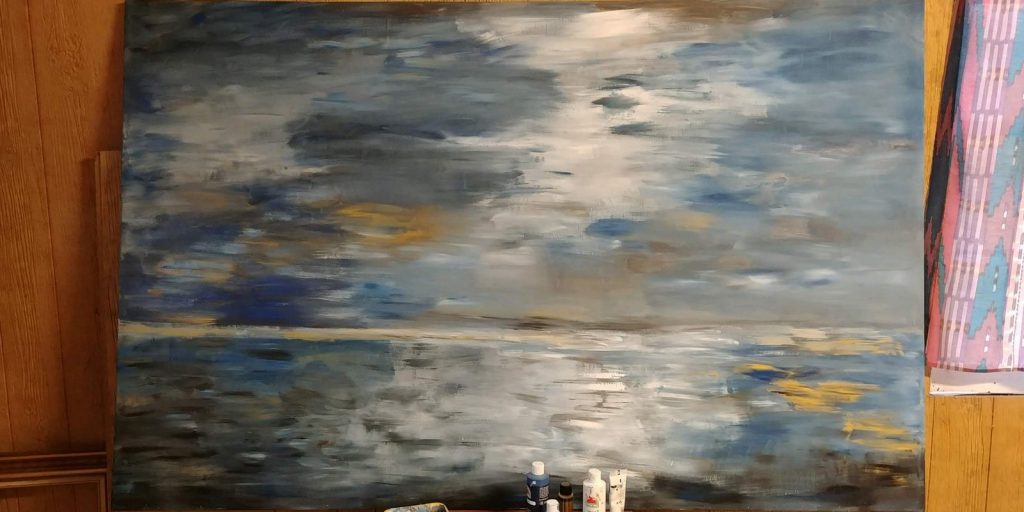 The Open House for April 'Arts in City Hall' will be at the Savannah City Hall, 140 Main Street, Monday evening, April 8, 2019, at 5:00 pm – 6:00 pm. Light refreshments will be served at this time and we welcome everyone to come.
Bonnie's work can be viewed from April 8 – 28, 2019 during business hours at City Hall in the Rotunda.