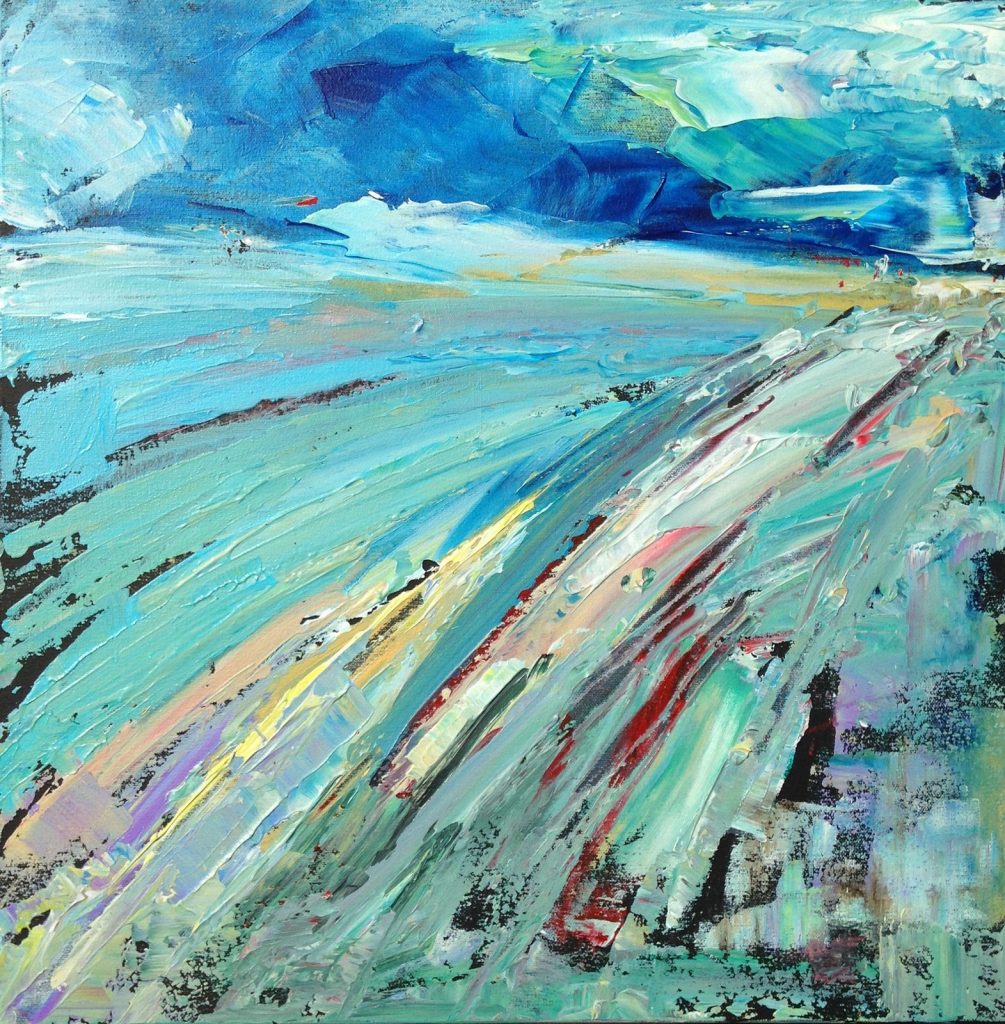 ---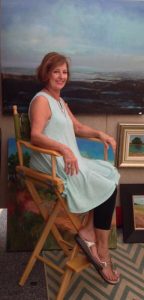 Leatha Frost, a Tennessee Resident, resides in Bolivar, Tennessee. She has studied professionally with many nationally-known artists as well as many regional-professional artists: Lesley Rich, Ken Backhaus, Joe Anna Arnett, Danny Broadway, Gregg Cartmell and Joyce Pike at the Scottsdale Artists School in Arizona. Workshops with the late southwest artist Ann Templeton, a leading landscape painter in the United States, opened the door to the wonderful use of color in Frost's landscapes.
---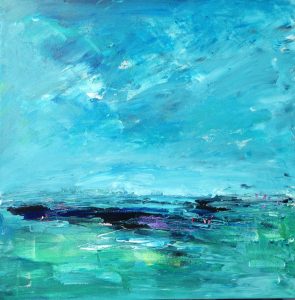 Frost's work has won numerous regional and national awards. She has had numerous solo exhibitions and has completed many commissioned pieces for homes throughout the United States. Many of her paintings are in private and corporate collections throughout the United States and abroad. Frost was honored to have been selected to serve as the featured artist for Brentwood Academy Fine Art Show in Nashville 2008 and for the David Lipscomb Fine Art Show 2012.
---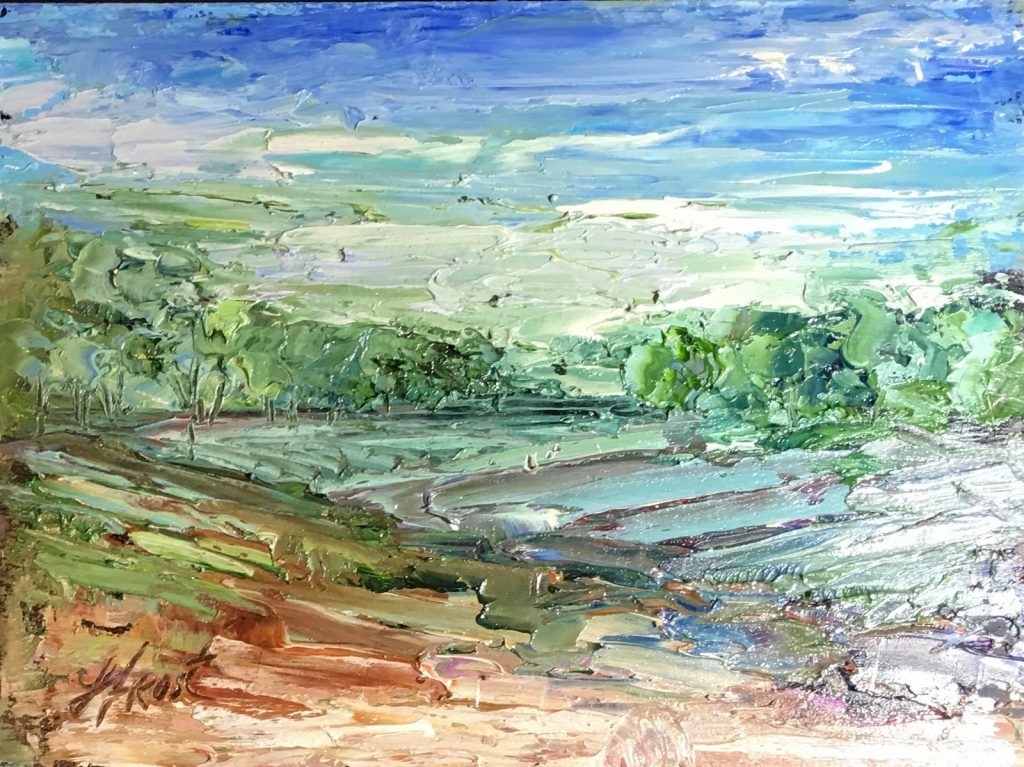 Most recently, Frost was commissioned to create a large painting for St Jude Children's Research Hospital in Memphis, Tennessee. She was honored to create a Twelve Minute Spontaneous Abstract Painting at the Rudi E. Scheidt School of Music at the University of Memphis with William Shaltis, Professor of Percussion for their "Opening Night at the Scheidt."
---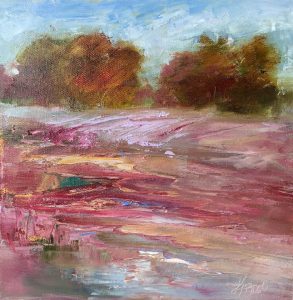 My landscapes are distinguished by sunlit areas with a bold use of color that draws the eye to the heart of the painting. My work is characterized by colorful, broad-brushed semi-abstract studies of everyday scenes. Painting has become a passion for me and I try to capture that in every painting. I paint whatever interests me without being afraid of color.
---
Leatha Frost will be the showcase featured artist for December 2018 at City Hall, 140 Main Street, Savannah, TN. Tuesday, December 4, 2018 will be her reception. Light refreshments will be served from 5:00 p.m. to 6:00 p.m.