---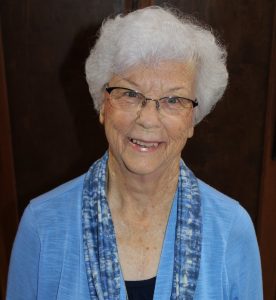 Margaret Patton will be the showcase featured artist for November 2018 at City Hall, 140 Main Street, Savannah, TN. Monday, November 5, 2018, will be her reception, Light refreshments will be served from 5 p.m. to 6 p.m. Her work will be displayed the month of November 2018 during normal business hours.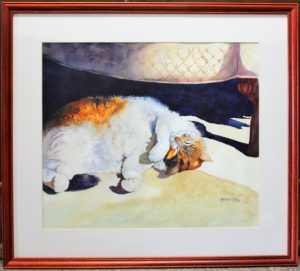 She attended Memphis University and took courses at Memphis College of Art. She stated:
As long as I can remember, I have been interested in art.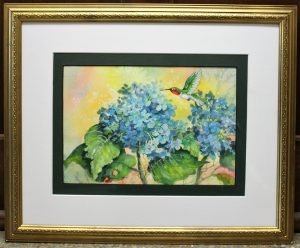 She was a charter member of the Savannah Art Guild and they hosted many well-known artists for workshops and she attended most of those. She has taught watercolor and acrylic classes and currently volunteers at McNairy Senior Center. She has work displayed at Corinth Artist Guild Gallery and she will be a vendor at The Holiday Mart in Pickwick this December.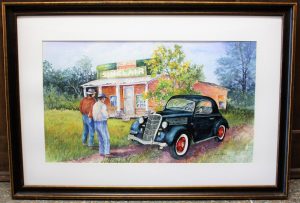 Watercolor and acrylic are the medium I use but am known to try out of the ordinary approaches and techniques. I am happiest when I lose myself on a blank canvas or paper. My love for nature and God's creation is my inspiration.
Join us and meet Margaret Patton!