---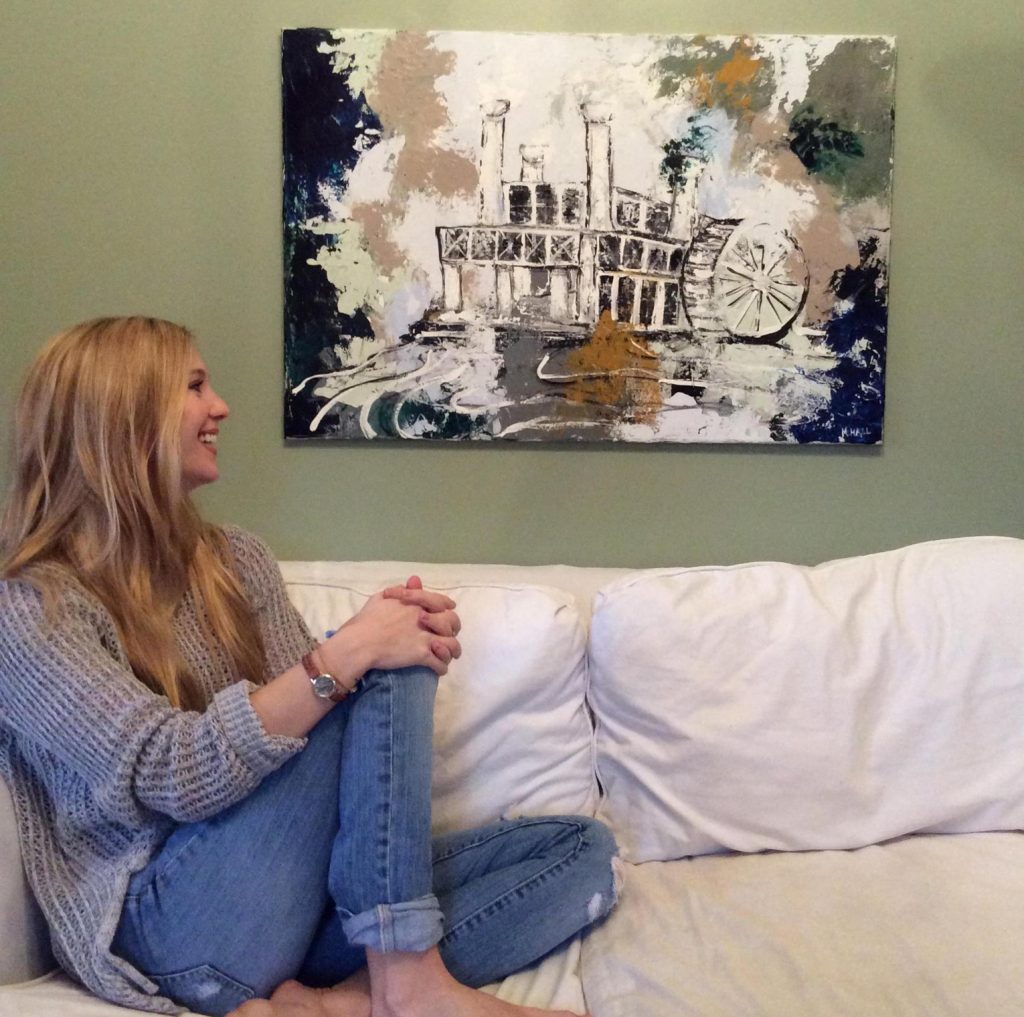 We are proud to have Molly Hall Gilchrist as our featured artist for October 2018. Her reception will be held at Savannah City Hall, 140 Main Street, Savannah, TN, October 1, 2018 from 5:00-6:00 p.m. Light refreshments will be served. Come by and meet Molly and view her work.
Molly has lived in Savannah, TN her whole life. She is married to her best friend, Bob Gilchrist. Her parents are Dennis and Sherry Hall. She has been a dancer for the past eighteen years, training in many different styles (ballet being her favorite). This sparked her interest in arts at a very young age.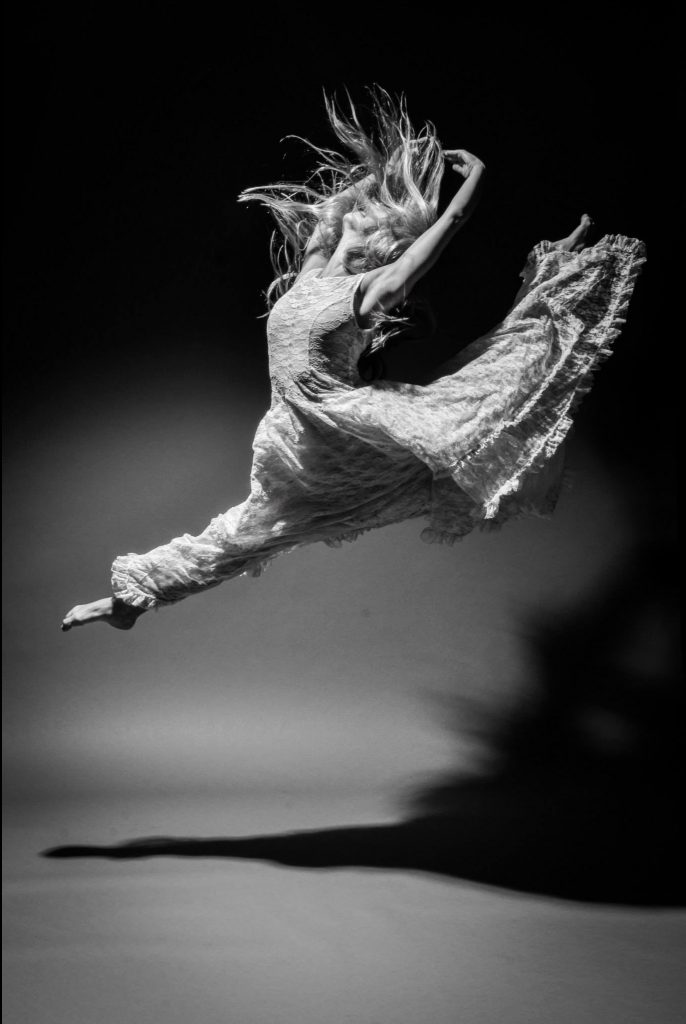 I've been pursuing my dream as an artist for 2 years now after studying art at Ole Miss. I work with acrylics and occasionally watercolors and charcoal. My husband and I opened a local dive gallery in downtown Savannah for a brief time where I displayed my original pieces. We also showcased a few other local artists.
She has had some of her art displayed in downtown Savannah, TN at SpaLicious, Selah Coffee and Hopscotch. She is very thankful for the opportunity to showcase what she does!
The support I've been shown here from my family and friends has truly been incredible. I am beyond blessed to call my greatest passion my job.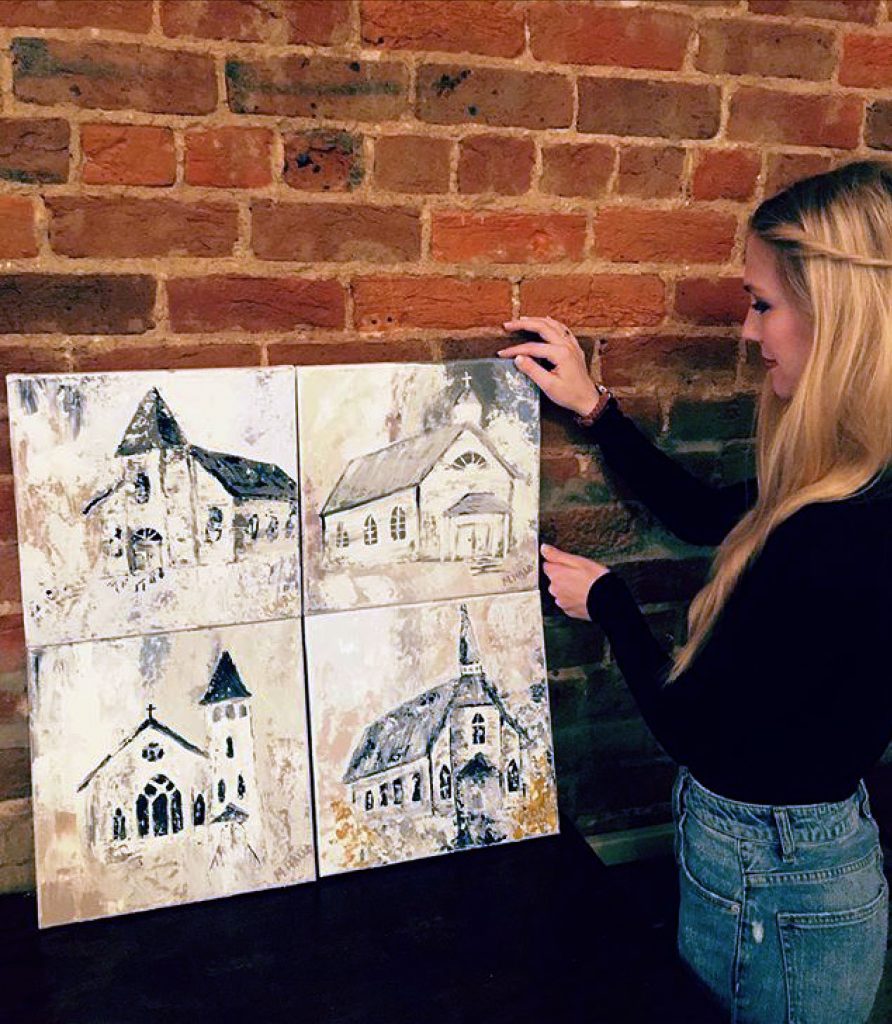 Her artist statement is:
Your talent is God's gift to you. What you do with it is your gift back to God.
---
Molly's artwork will be displayed in the City Hall lobby for the whole month of October as part of our Artist Showcase brought to you by Savannah Main Street.