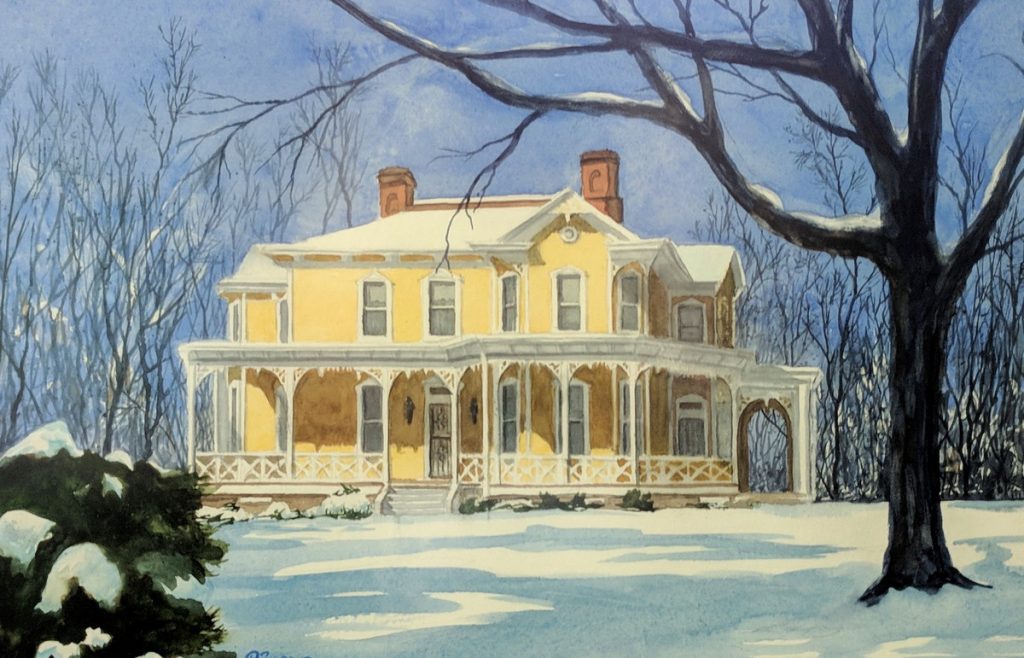 Dick Brown has been fortunate to have had two careers as a musician and as an artist. He was a band director for eight years in secondary schools and for thirty-five years as a professor of music at Lambuth University.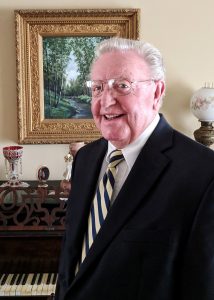 Most of Mr. Brown's paintings are in acrylic on canvas and include a wide variety of subjects. He currently has paintings on display at the Hardin County Bank, the Hardin County Library, Ma Ma Fia's Restaurant, and the wall mural on Main Street in Savannah.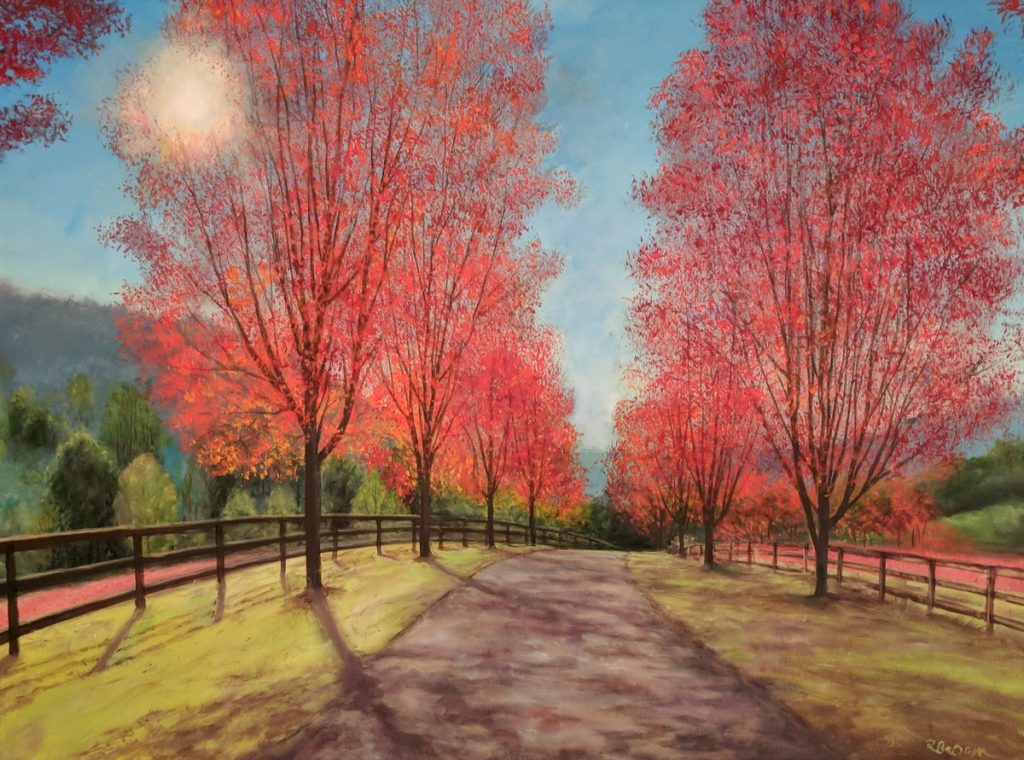 Dick has been a featured artist in Jackson at The Carnegie Center, The Ned, and Lambuth University. He has also had art shows in Savannah at Jackson State Community College Hardin Center, the Hardin County Library, and City Hall. Mr. Brown has illustrated three books on Tennessee history, and has painted the covers of multiple issues of the Hardin County Historian publication.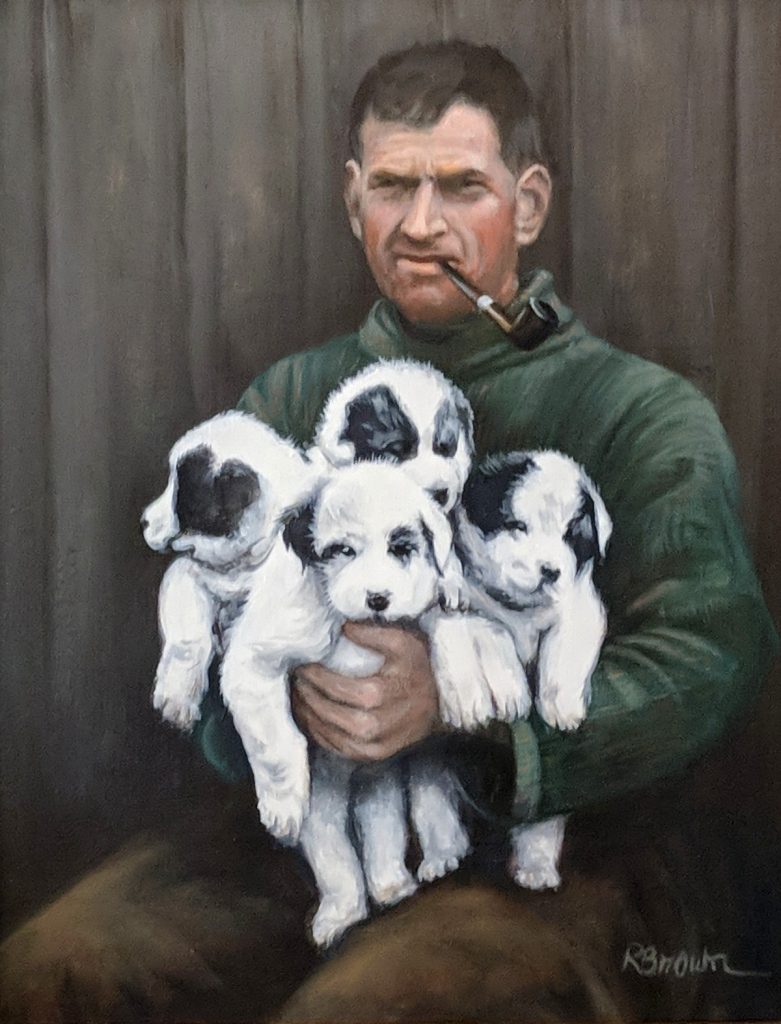 He and his wife, Sue have lived in Savannah for the past eighteen years. They have four children, eight grandchildren, and one great granddaughter. Several of Dick's painting subjects have come from sites they have experienced during their travels to places such as Italy and Alaska. Sue enjoys playing bridge, and he plays golf and fishes regularly.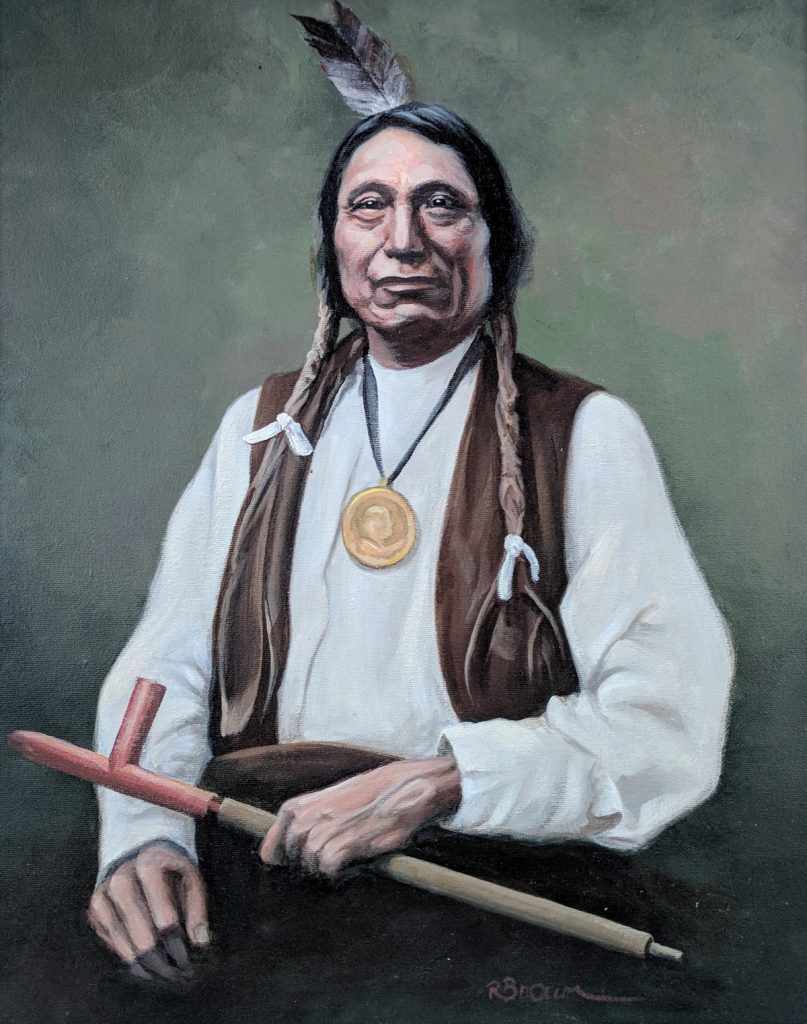 Several of his paintings will be on display at Savannah City Hall from September 4th through September 27th, 2018. A reception will be held September 4, 2018 from 5:00-6:00 pm at Savannah City Hall, 140 Main Street, Savannah, TN.