---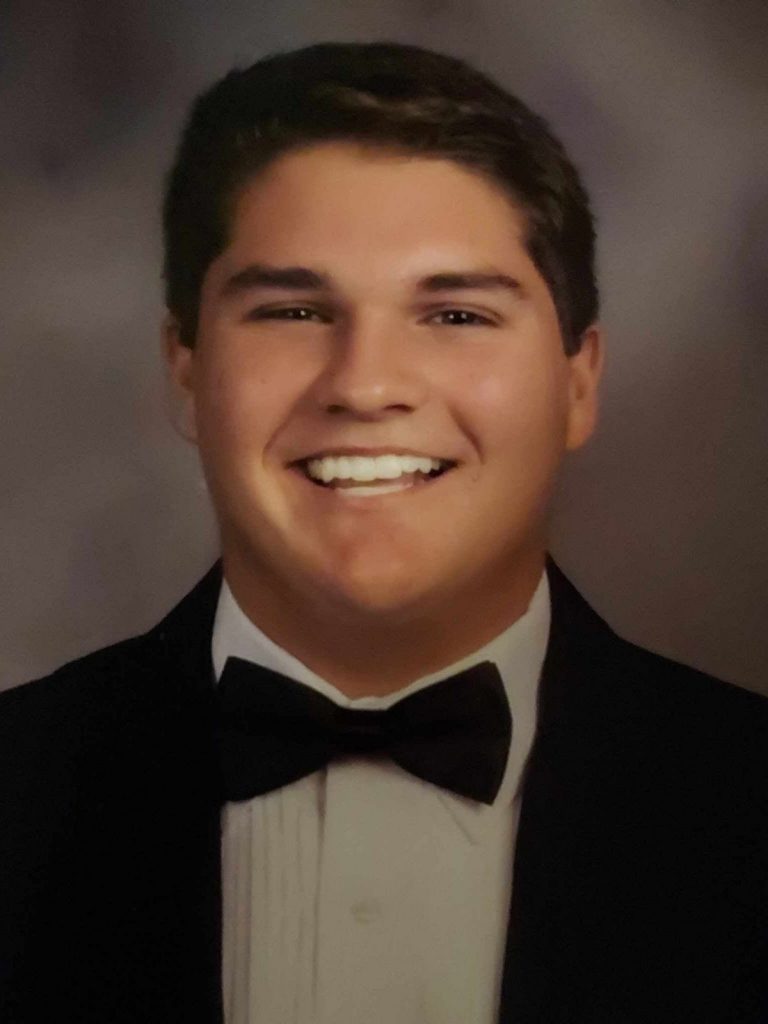 Jackson Kyle Abel is a 2022 graduate of Westview High School in Martin, TN. He is the son of John and Debbie Abel of Martin, and the grandson of Pete and Edith Abel of Savannah. Jackson is graduating with a 4.0 GPA. He played on the Westview Chargers baseball team as a third baseman and short stop, as well as on the football team as the kicker and punter. Jackson has committed to football with the Skyhawks at the University of Tennessee at Martin in the fall. We love you and are very proud of your accomplishments!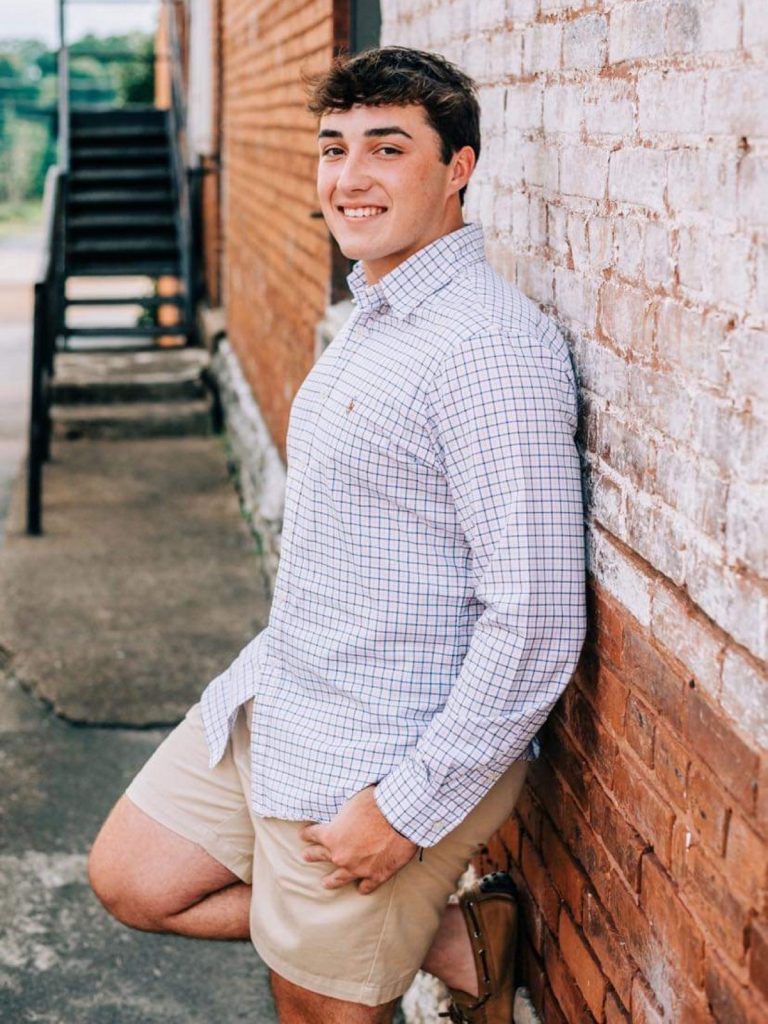 Jace Littlefield is a 2022 graduate of Hardin County High School. Jace plans to attend the University of Tennessee at Martin to major in Civil Engineering and play baseball for the UTM Skyhawks! Jace is the son of Greg and Kaila Littlefield (Utility Director).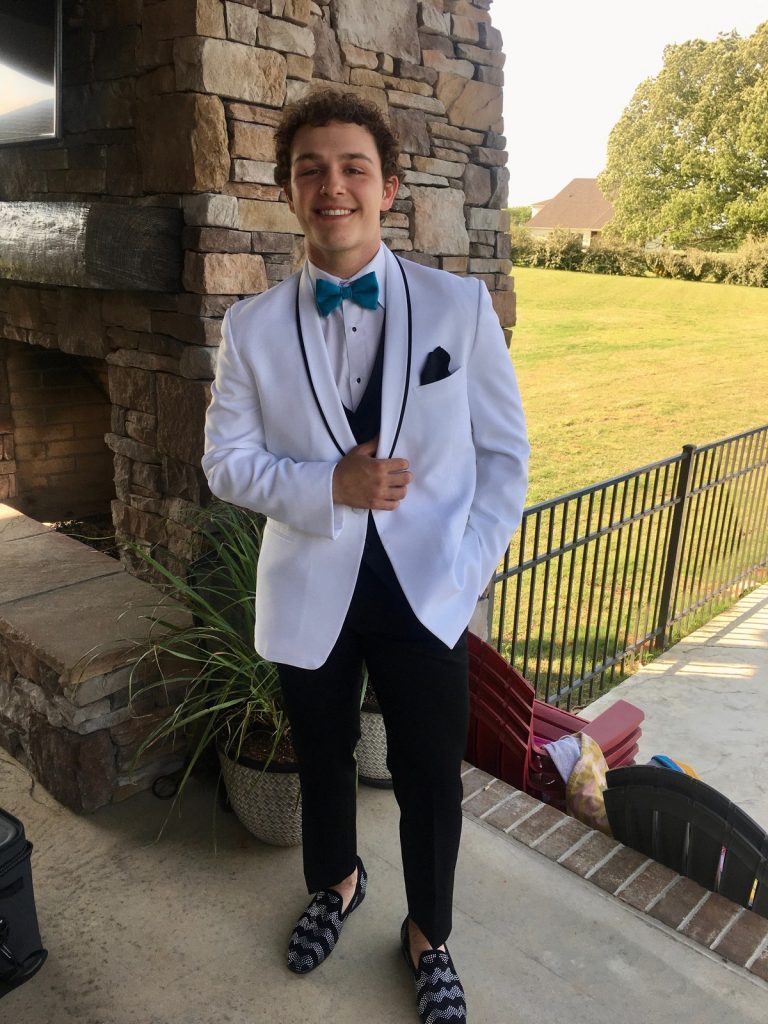 Carter Scott is the son of Kevin and Charity Scott. He is graduating with honors from Hardin County High School. He has worked within the Codes Enforcement Department and has learned a great deal about the city of Savannah. He will be attending Jackson State Community College this fall with the intention of majoring in Engineering.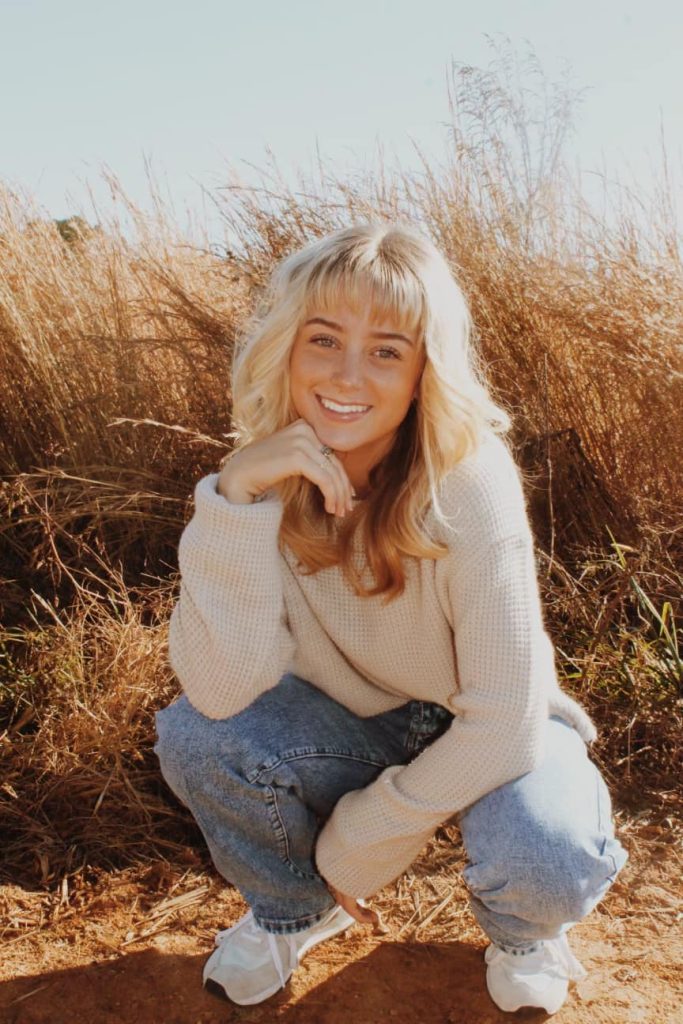 Lillian Grace Ann Ludlam is a 2022 graduate at Hardin County High School. After graduating, Lily plans on attending Troy University in South Alabama to pursue an undergraduate degree in psychology and plans on getting her doctorate degree in the same field. She is the daughter of Jamie and Melissa Burgess. Jamie is the IT Supervisor and GIS Specialist for the City of Savannah.