---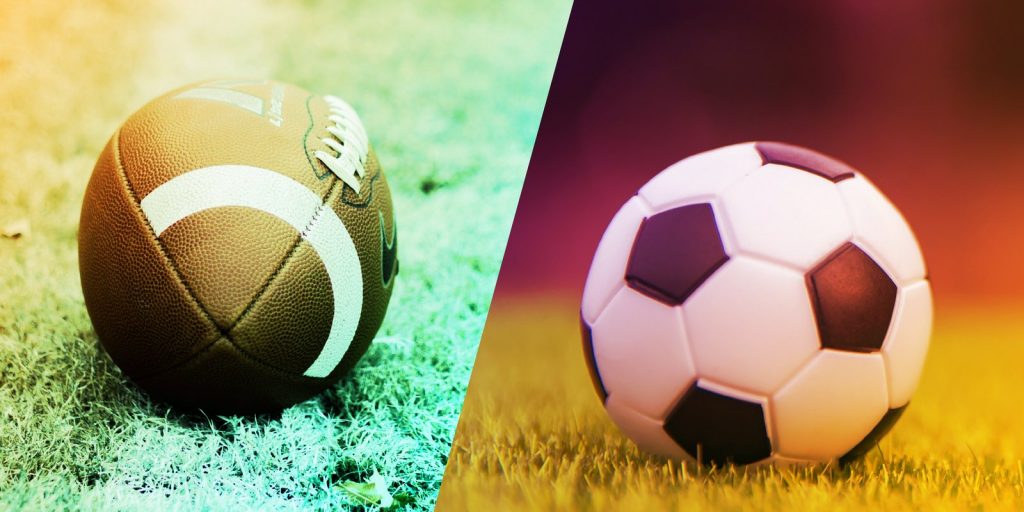 ---
Larry Arendall, Director of Parks & Recreation announces Registration for Fall Youth Sports on Saturday, August 10 at the Jim Carroll Stadium Concession Building starting 9 a.m. to noon.
This will be for:
Football – Grades 1 through 6
Soccer – Ages 4 to 12
Cheer – Grades 1 through 6
Player fee is required at registration along with completed forms.
Age groups for soccer is age 4 through 6 (must be 4 by August 1 and cannot be 7 prior to August 1) and the age groups for 7 through 9 and 10 through 12 (same dates used for minimum and maximum determinations). Football and Cheer is for Grades First through Sixth and football will be issued equipment on this day.
First 250 paid participants will receive a Tiger T-Shirt and a coupon for a free small soft serve cone compliments of the local Dairy Queen.
Forms will be available at Savannah City Hall, through August 13 for football and August 16 for cheer and soccer.